The Future of Small Business Marketing is Here.
Our programs and services are for established organizations who are looking for one of the following: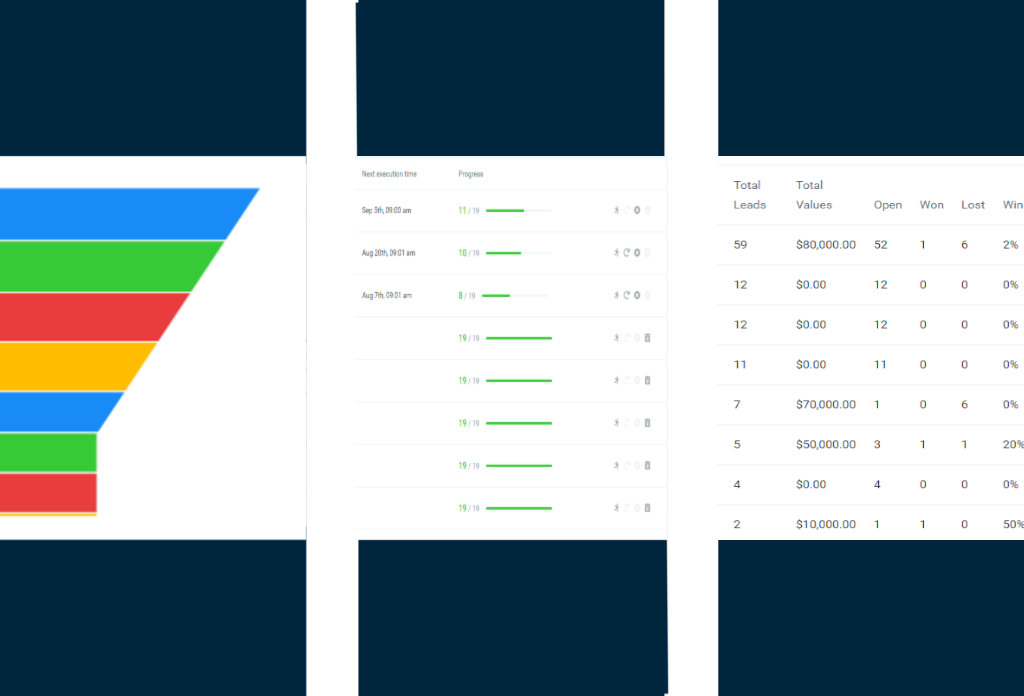 Connect with Valerie V and Team
Watch "Senior Care Marketing On Fire" w/Valerie V
Today I'm going to show you something that, I probably haven't introduced to you in the past, but what we're on right now is something called BeLIVE.TV
"Life is a show, where you're the writer and star. It rests solely on your performance to make it a masterpiece."
Valerie's Weird and
Sometimes Informative Musings
Valerie writes and makes videos about all things nerdy....(internet marketing). 
You. On TV, NOW!
Founder and Developer
This is a brand-spankin' new adventure.  Over-The-Top TV is a fast-growing segment of viewers. Get your channel set up today!