Multi-Platform Online Marketing, Video, Content, SEO
The Future of Small Business Marketing is Here.
Our programs and services are for established organizations who are looking for one of the following: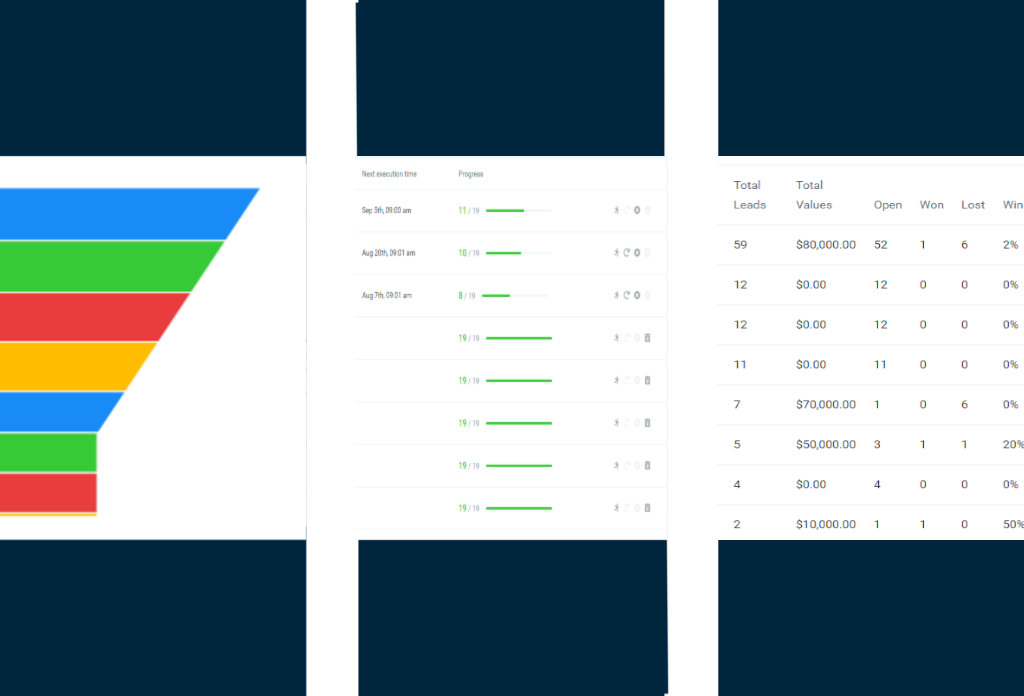 Connect with Valerie V and Team
Watch "Senior Care Marketing On Fire" w/Valerie V
This is, like, a little experiment, because the challenge here, is to see what kind of audio and video settings we need, to make sure my mouth is the same as my mic. It may not be, but that's okay. Bear with me, because we well change that.
"Life is a show, where you're the writer and star. It rests solely on your performance to make it a masterpiece."
Valerie V Show Blog
Valerie's Weird and
Sometimes Informative Musings
Valerie writes and makes videos about all things nerdy....(internet marketing). 
You. On TV, NOW!
Founder and Developer
This is a brand-spankin' new adventure.  Over-The-Top TV is a fast-growing segment of viewers. Get your channel set up today!